Jewellery - Art - Collectibles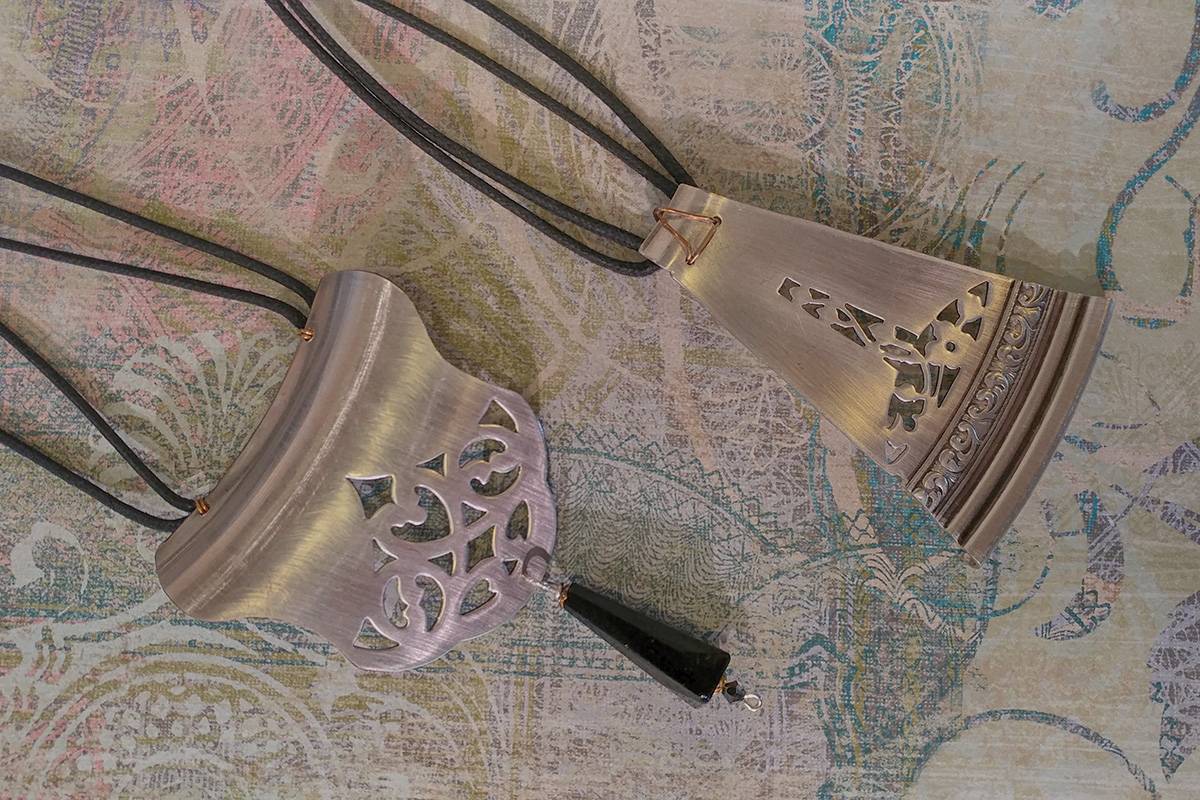 Sterling silver earrings and Tiger's Eye/Antique Red White Heart necklace
Vintage silver plate and vintage Bohemian french jet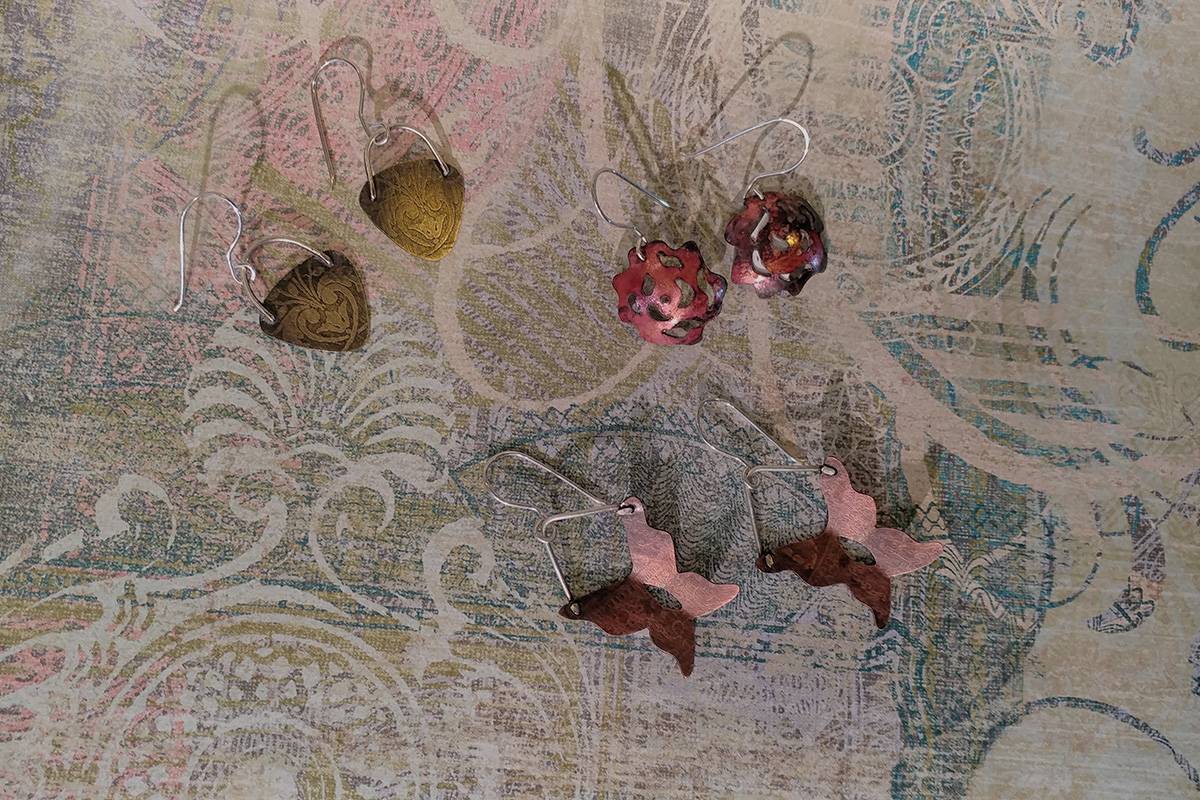 Brass and copper earrings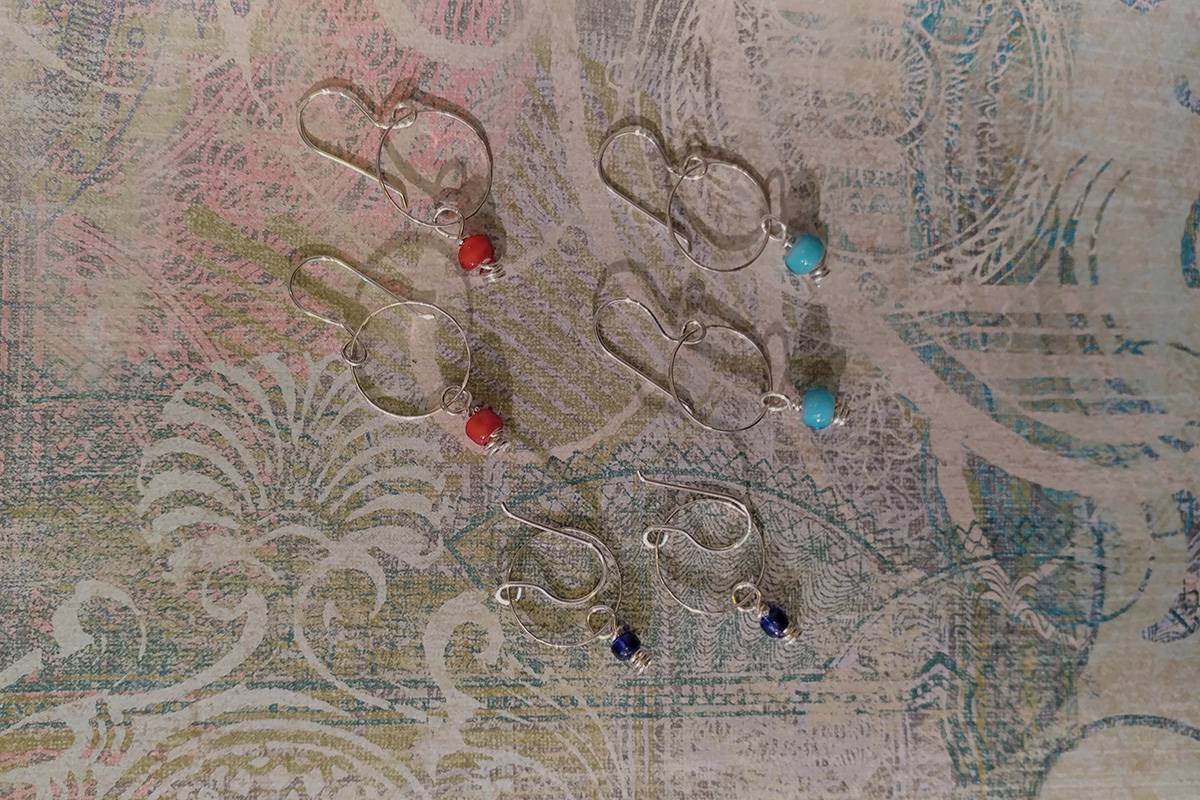 Sterling silver earrings with antique Venetian glass beads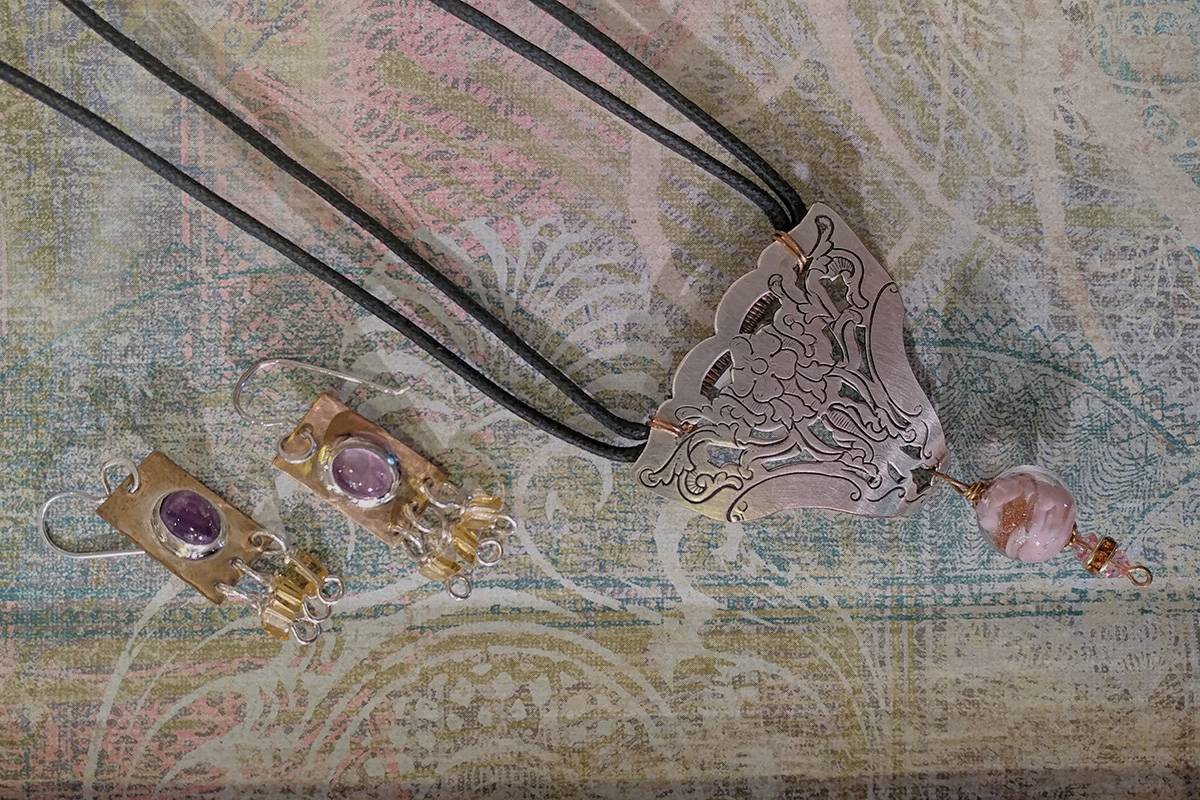 Sterling silver earrings and Tiger's Eye/Antique Red White Heart necklace
Sterling silver earrings and Tiger's Eye/Antique Red White Heart necklace
Sterling silver earrings and Tiger's Eye/Antique Red White Heart necklace
Vintage silver plate and vintage Venetian sommerso bead; amethyst and antique Venetian glass earrings (brass and silver)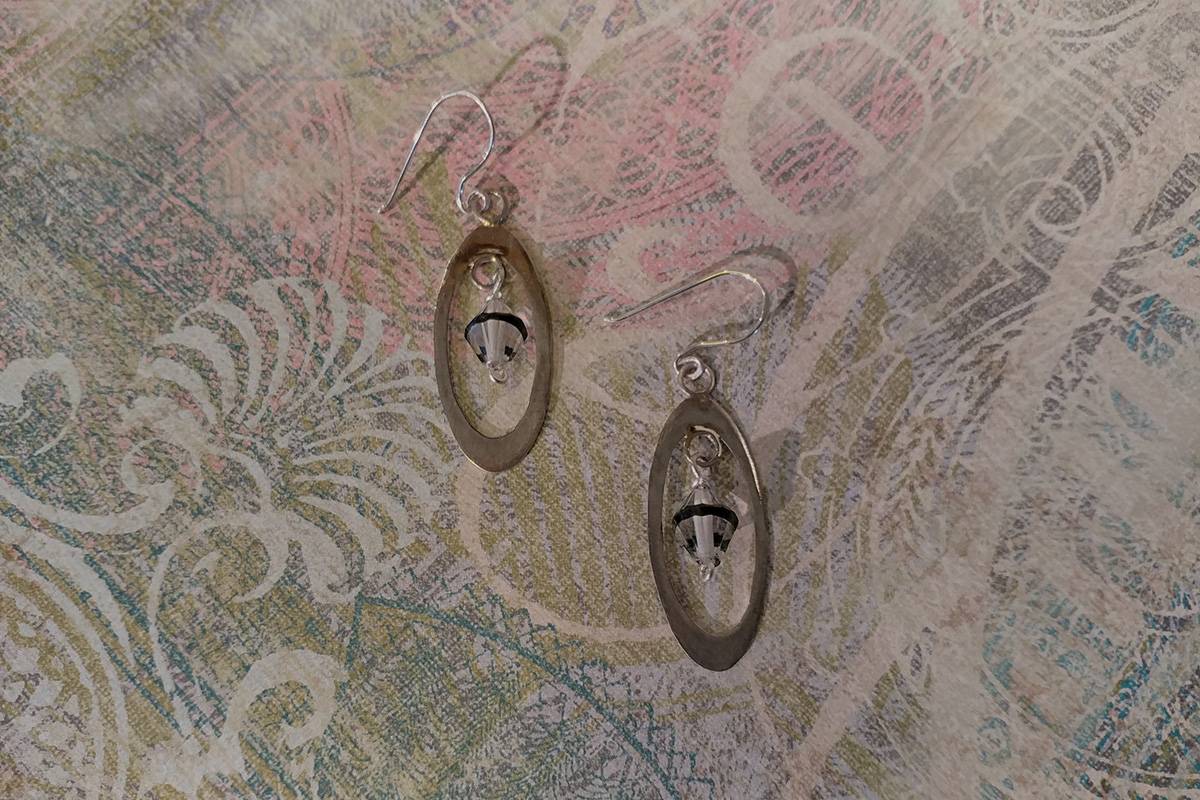 Sterling silver earrings with vintage Bohemian glass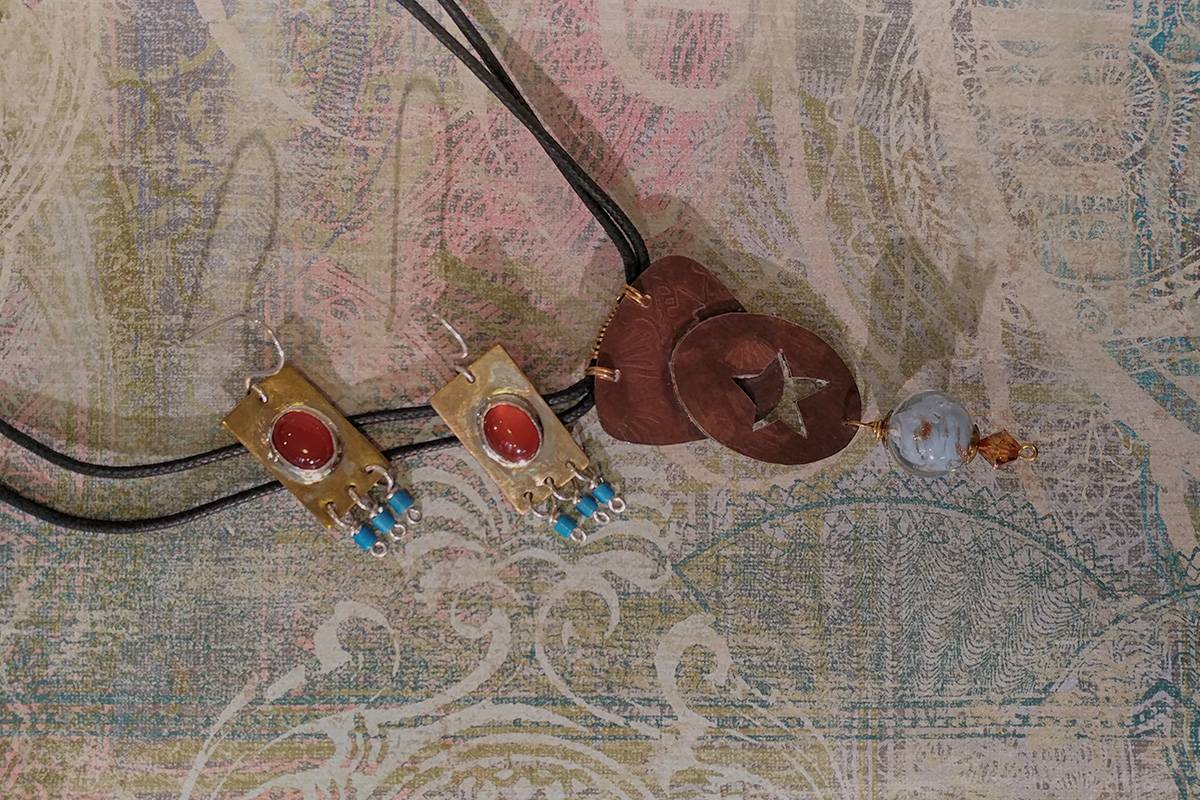 Copper and vintage Venetian glass necklace; carnelian and antique Venetian glass beads, silver and brass earrings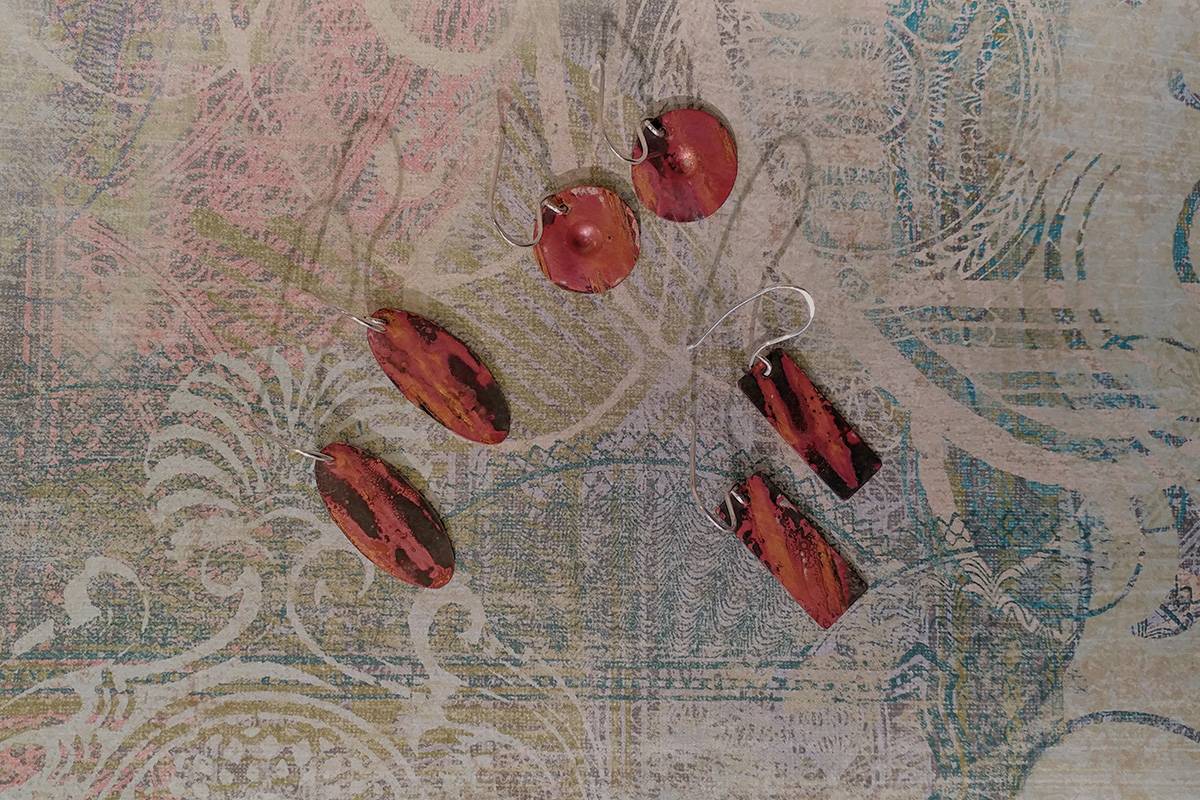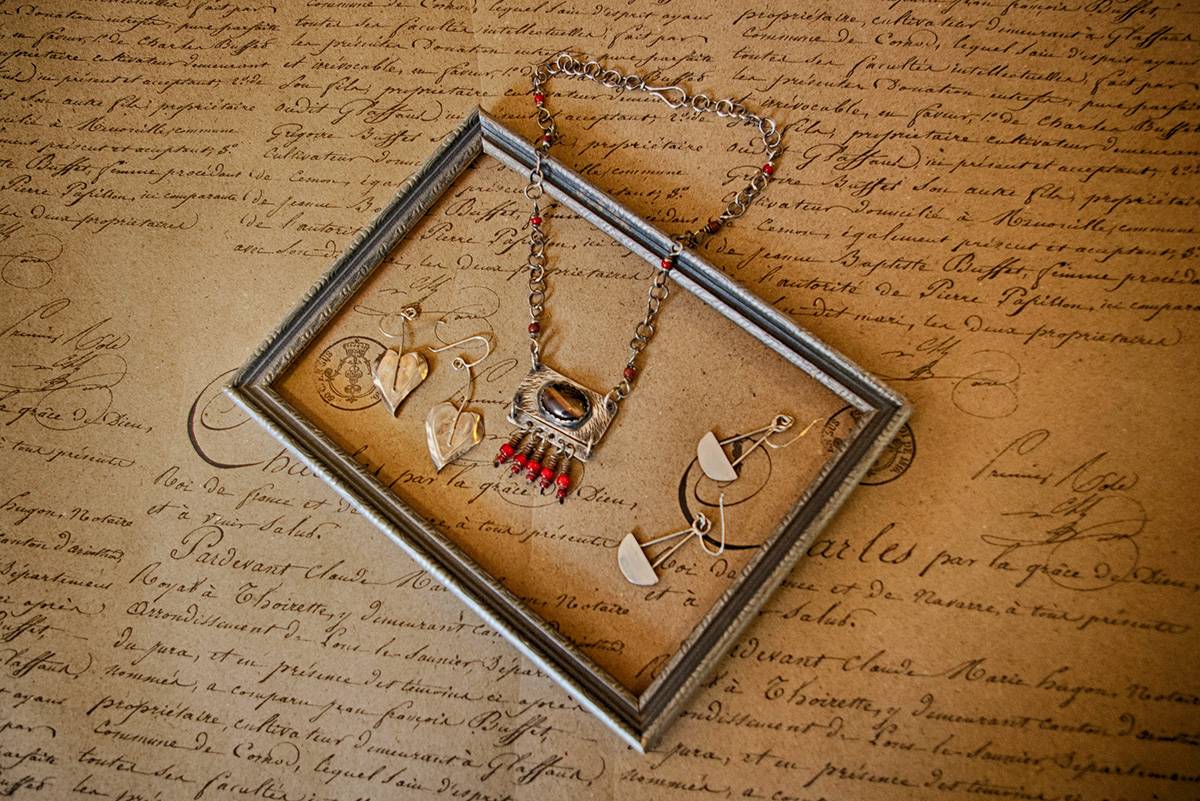 Sterling silver earrings and Tiger's Eye/Antique Red White Heart necklace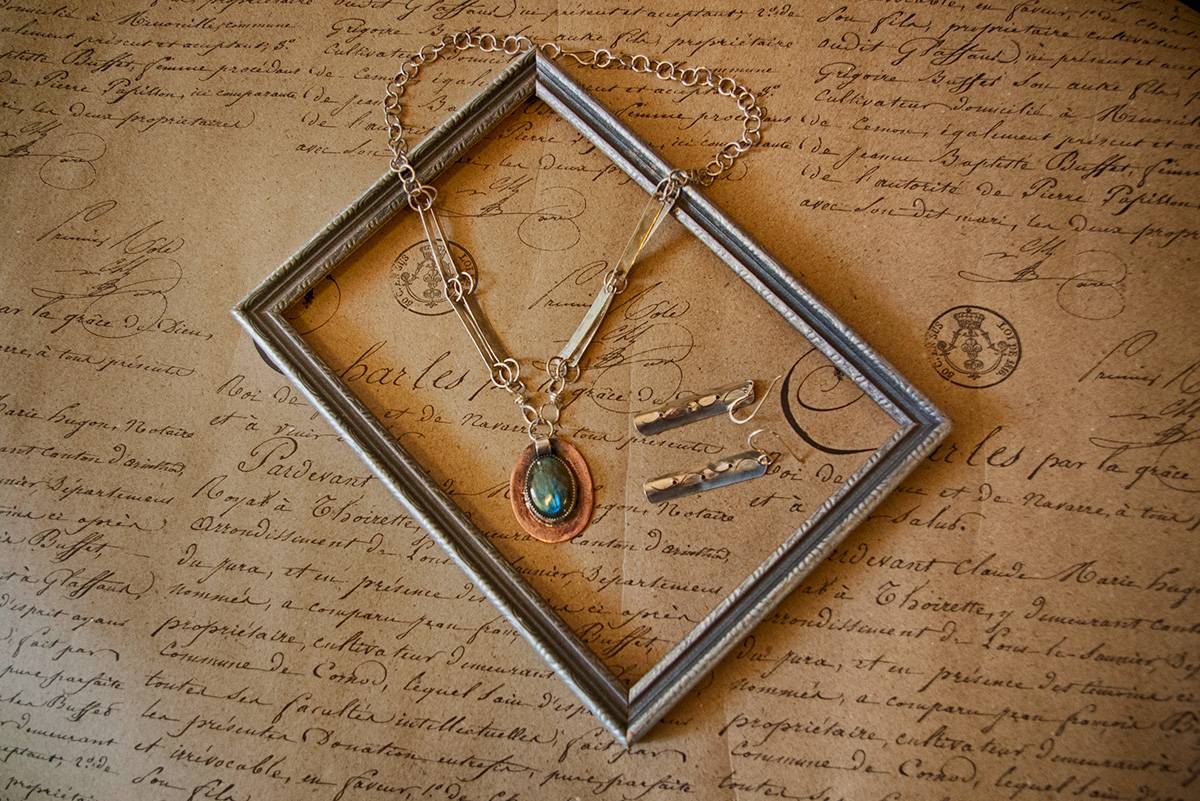 Sterling silver earrings, Labradorite necklace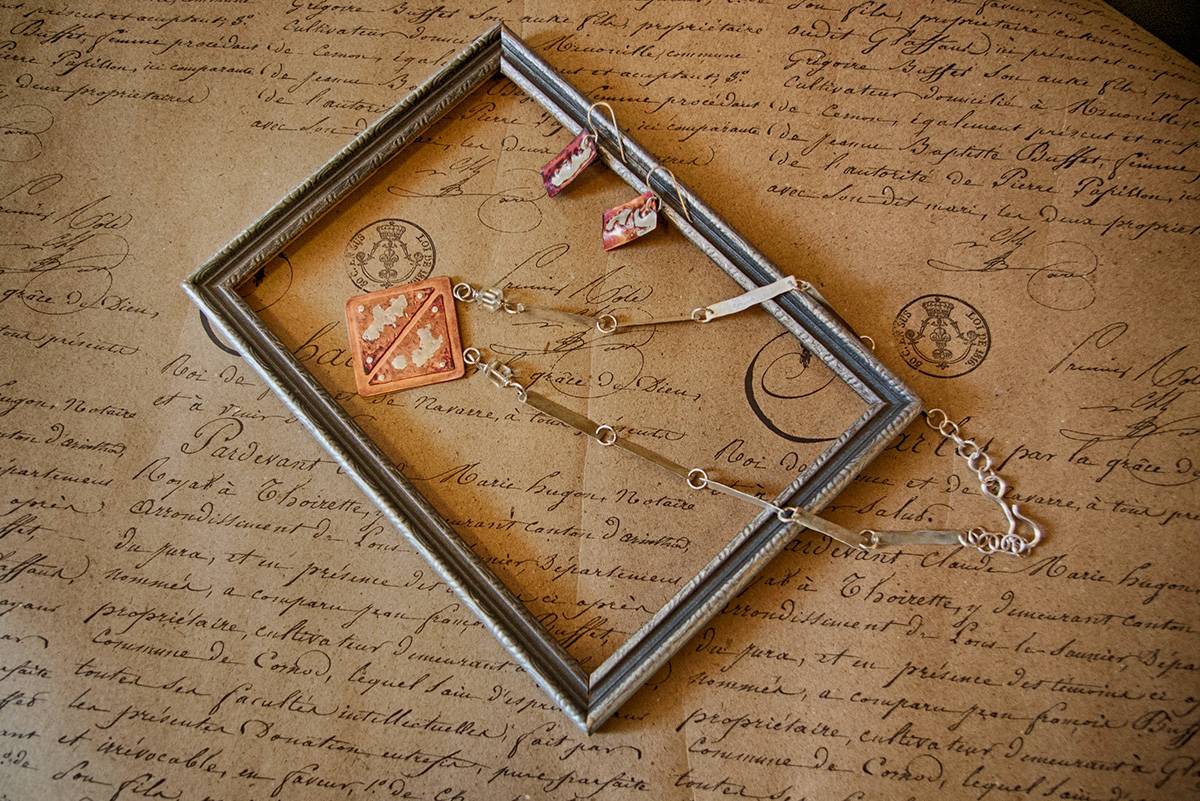 Copper earrings, sterling silver & copper necklace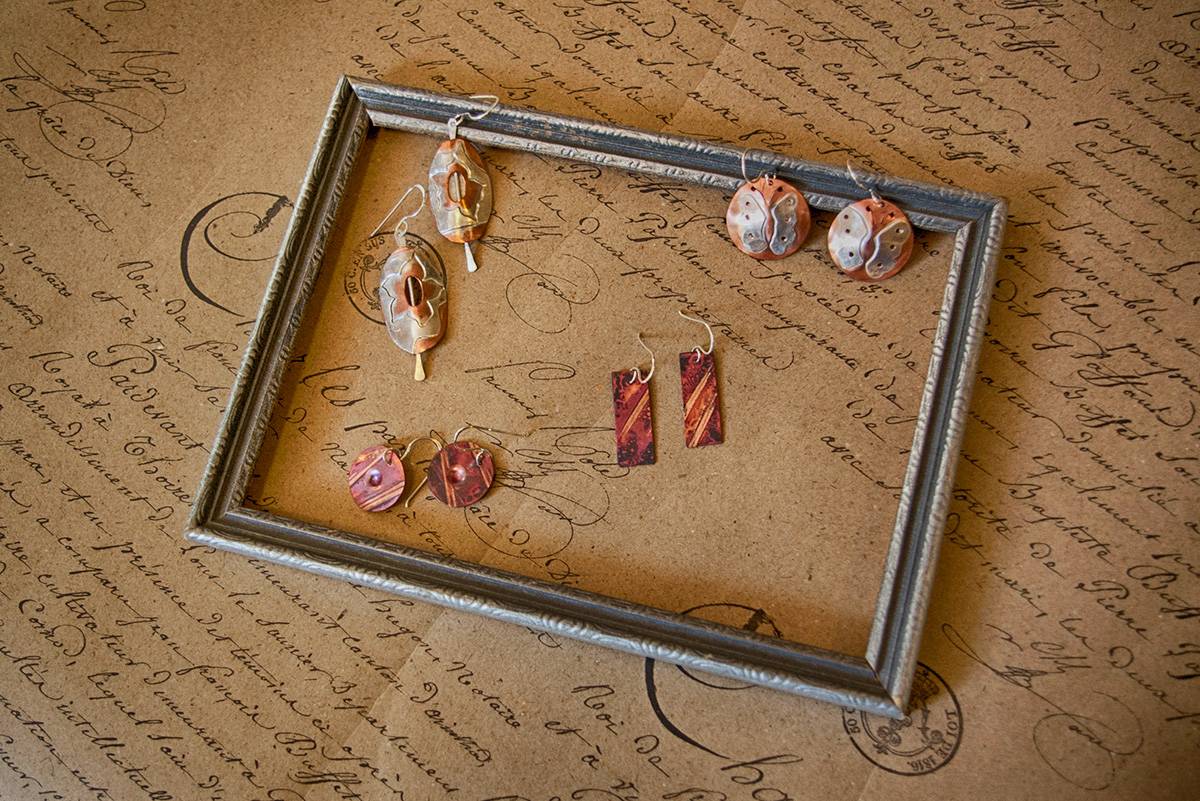 Sterling silver and copper earrings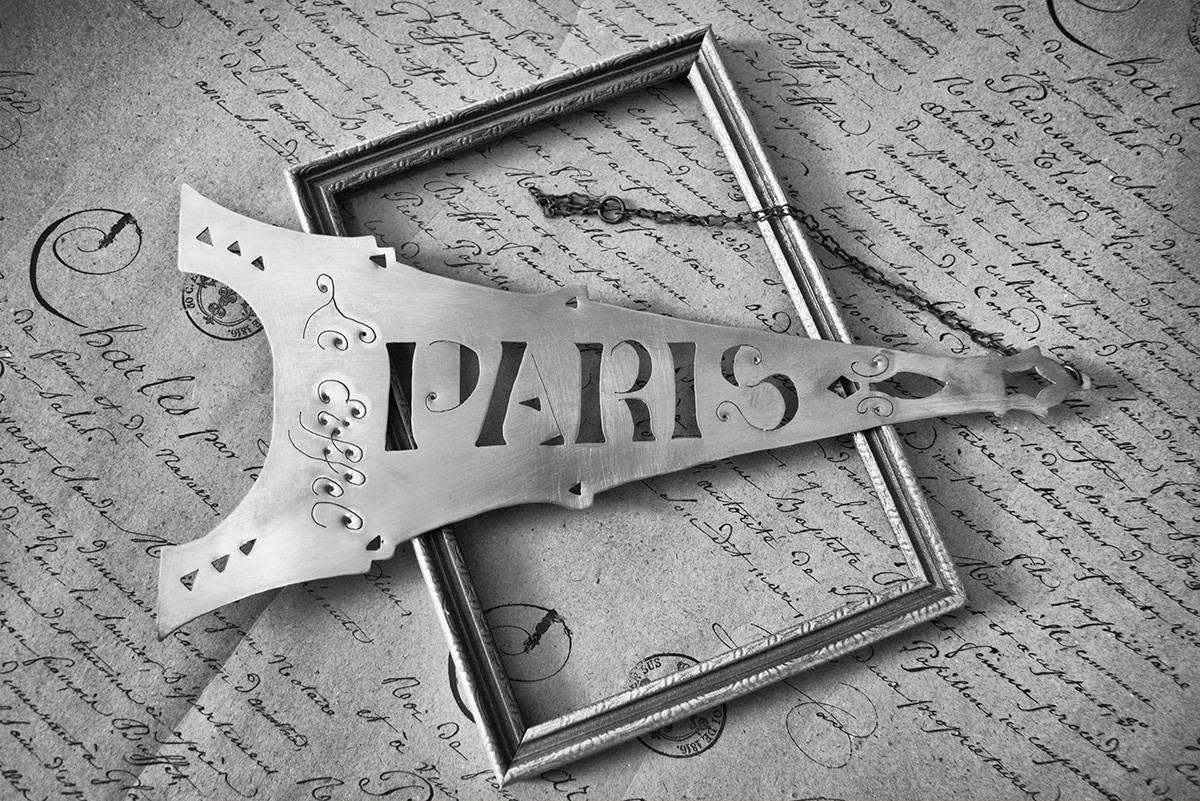 "Paris", metal hanging art for windows or walls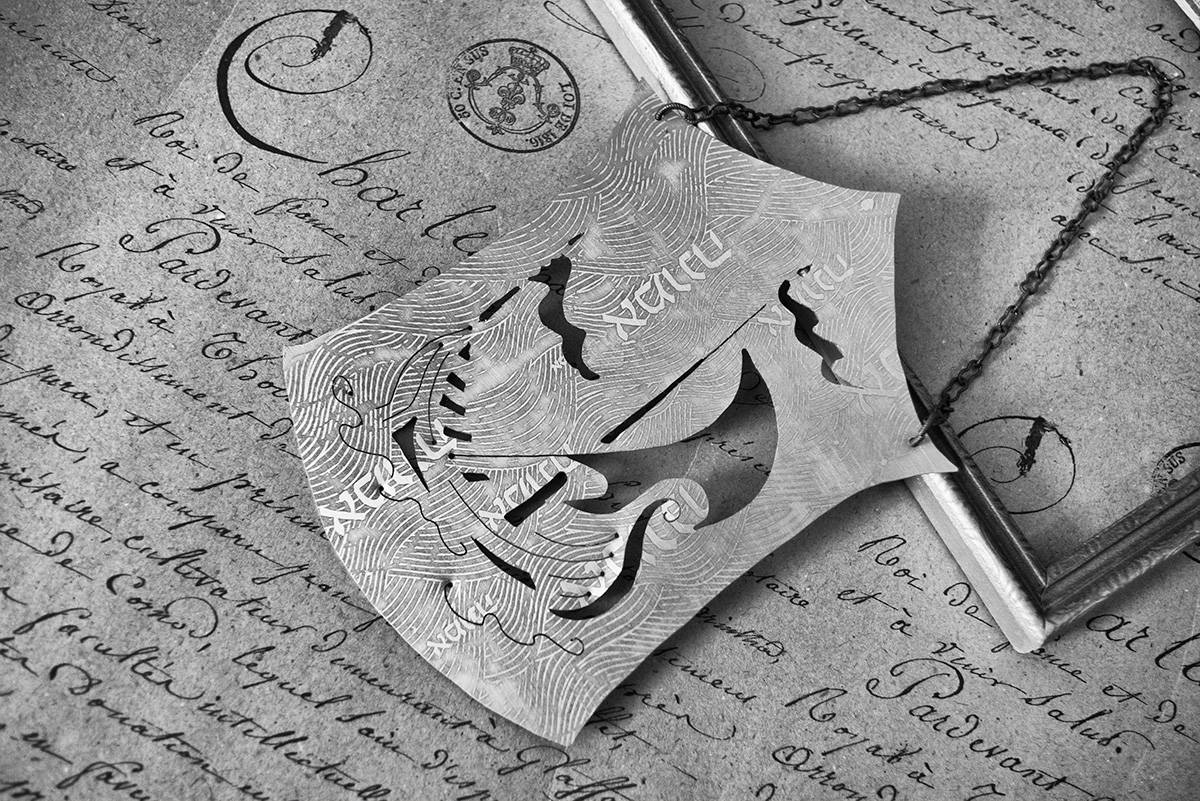 "Viking Ship", etched metal hanging art for windows or walls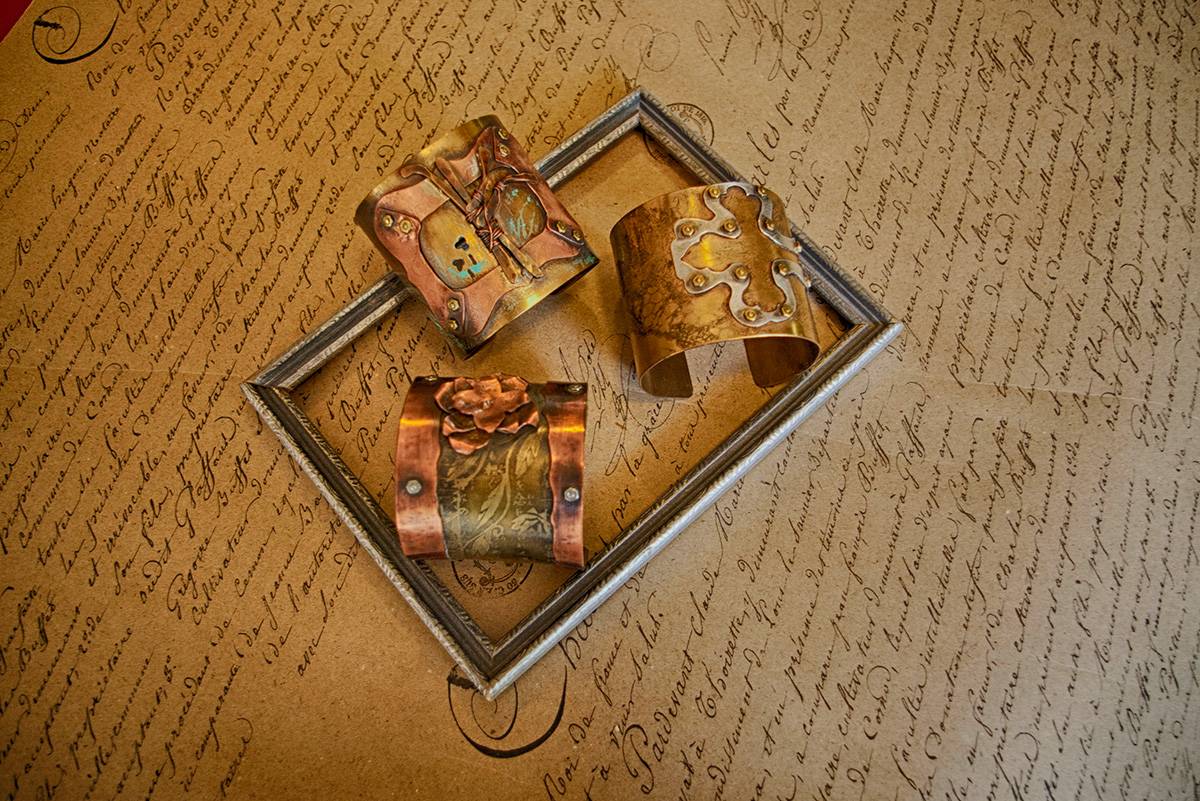 Brass and Copper cuff bracelets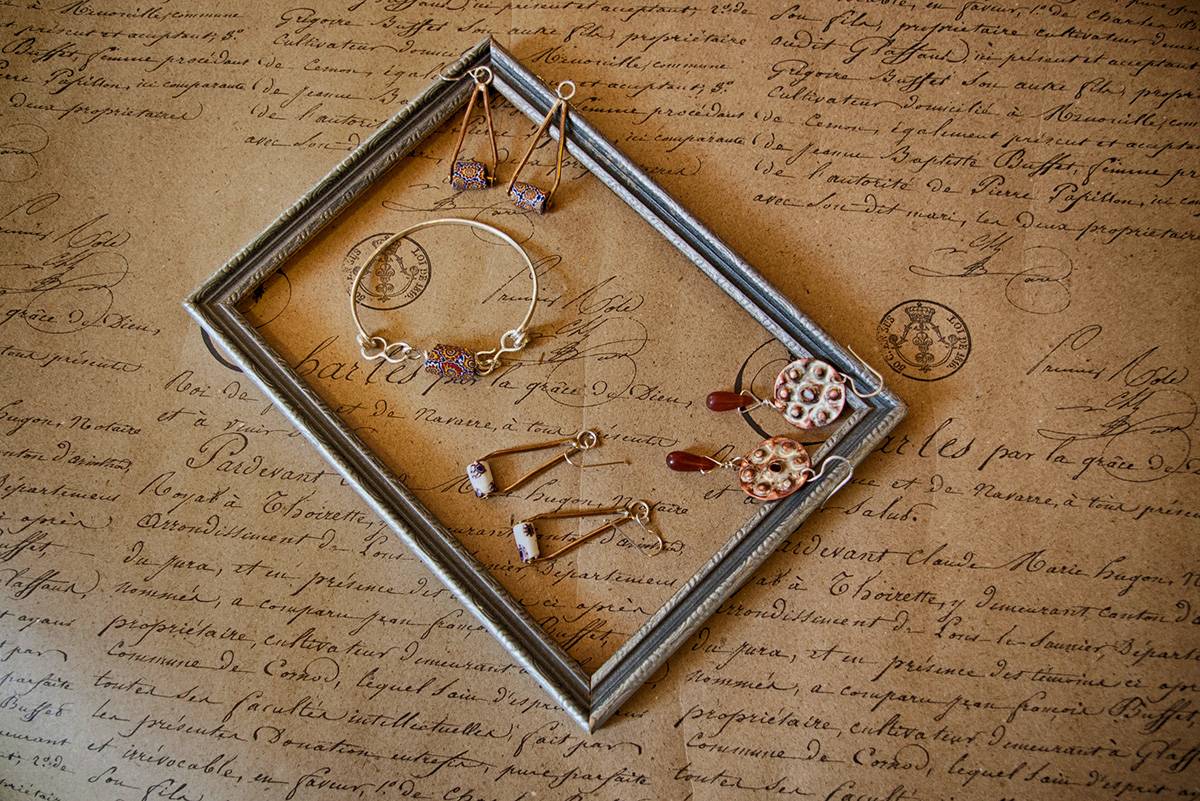 African Trade Beads, sterling silver, copper, brass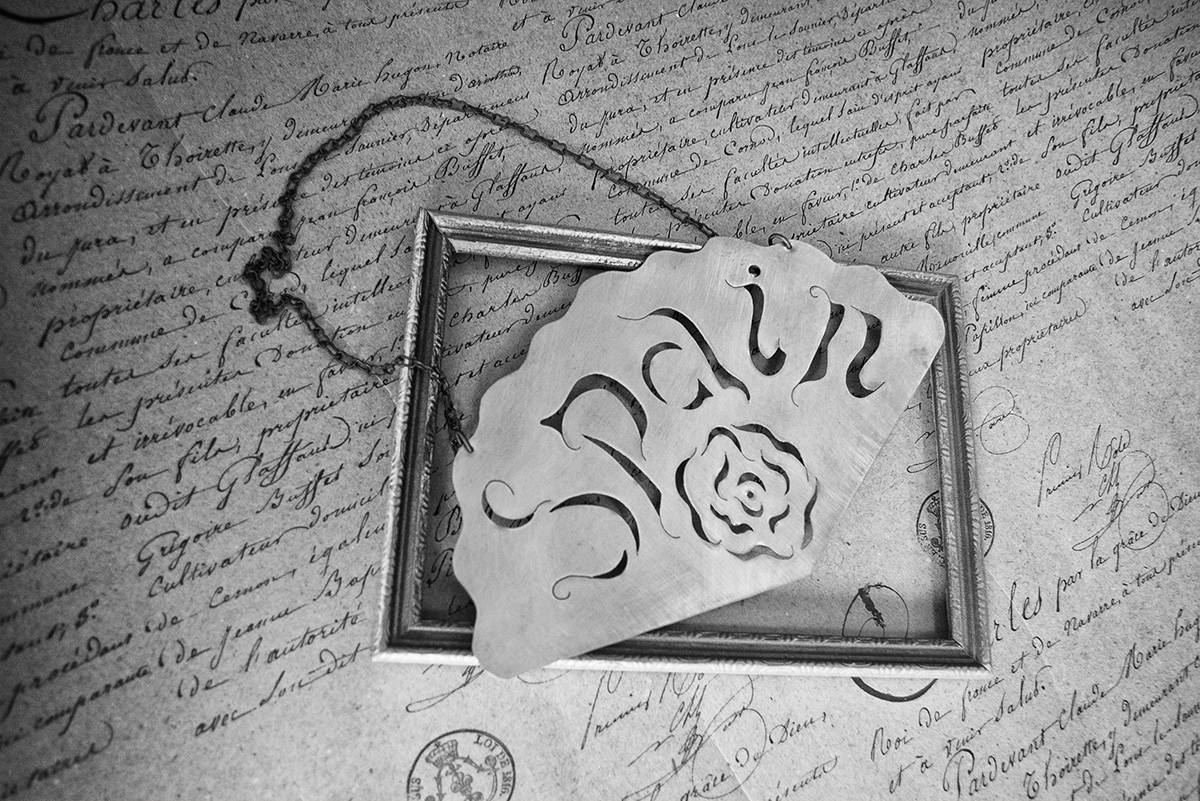 "Spain", metal hanging art for windows or walls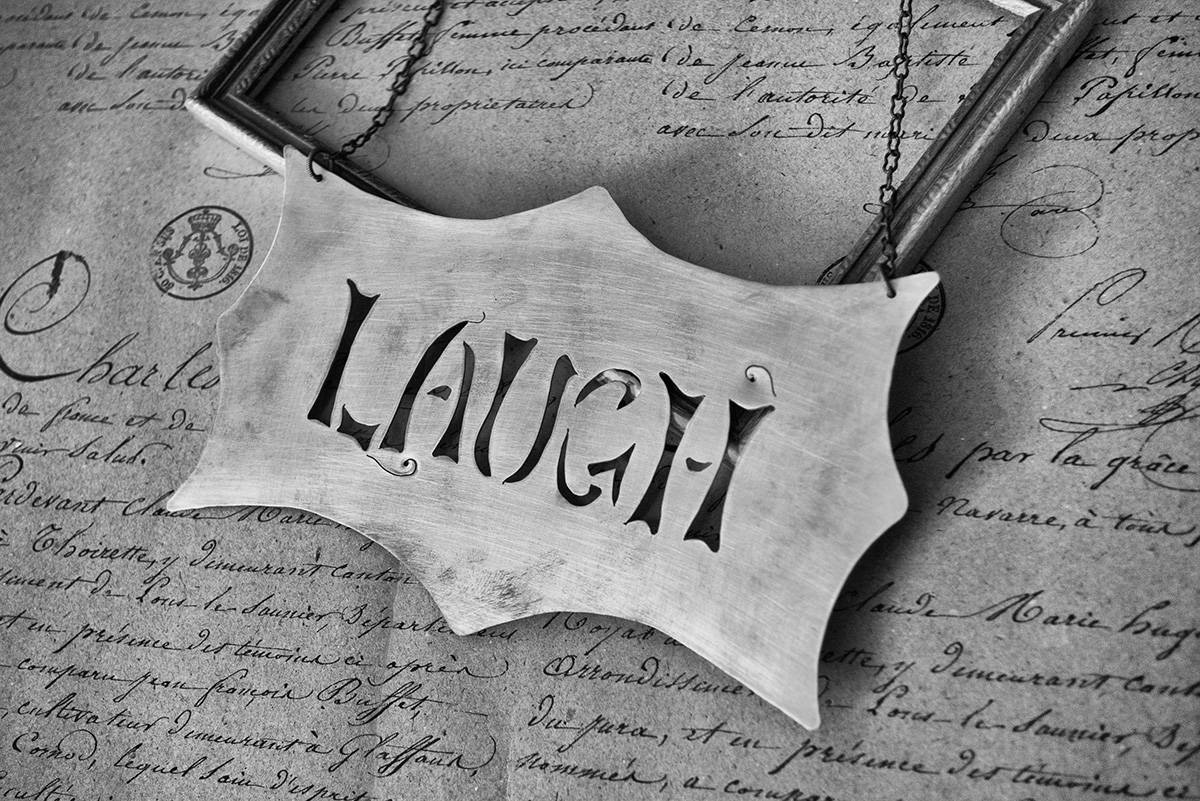 "Laugh", metal hanging art for windows or walls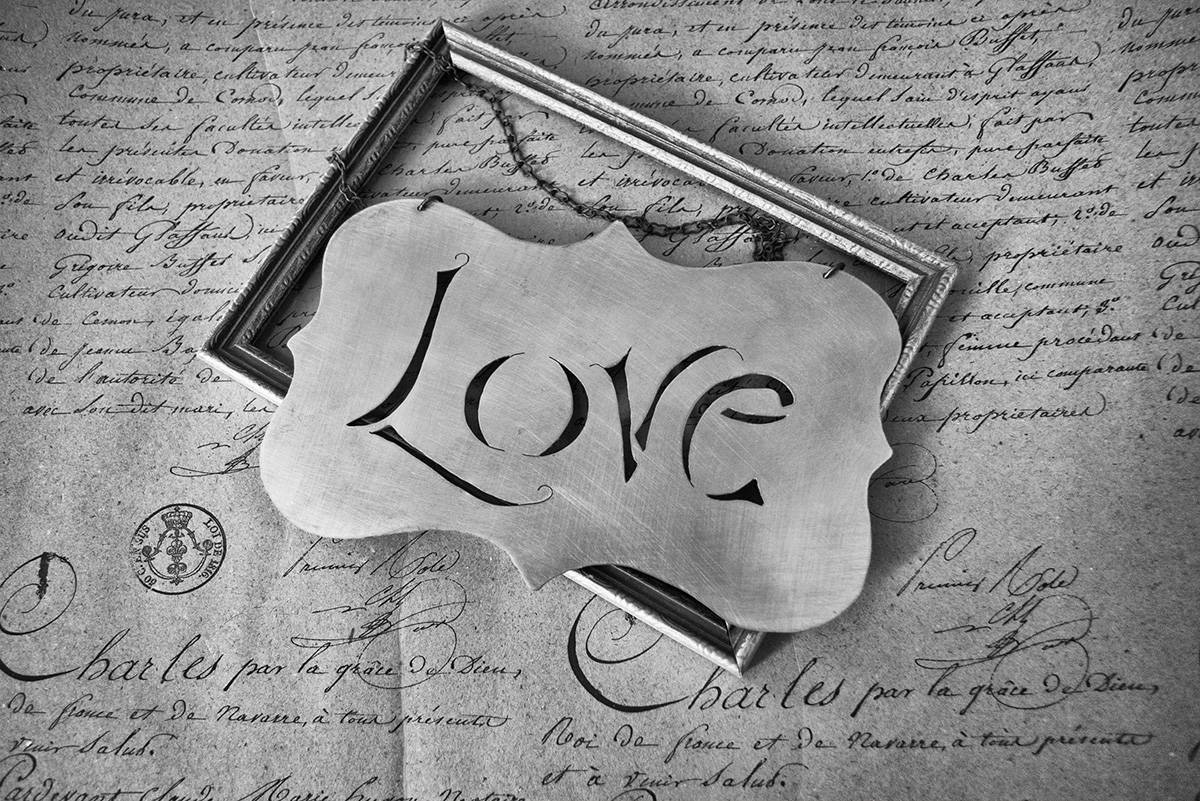 "Love", metal hanging art for windows or walls

About Emunah Studio and Gallery
Kathy, a.k.a Emunah (her Hebrew middle name, meaning "faith", "truth", or "art"), together with her husband Steve, is pleased to present original jewellery and art, all lovingly designed and created at her studio. She also has a nifty selection of collectibles available for sale, on her Bubby's Tchotchkes (Yiddish for "Granny's Knicknacks") shelves.
Here are some of the things you can expect to find:
Sterling silver, copper, and brass jewellery created by both Kathy and Steve
Hand drawn designs painstakingly cut into metal to hang on your window or wall
A collection of Steve's photography
Collectible original African Trade Beads, circa 1850 to 1950
Vintage cameras
Jewellery "Ladies" (for holding your jewellery)
Our jewellery is designed and created by both Kathy and Steve, and reflects rather distinct artistic styles.
We make all our own chain and earring hooks from sterling silver, and use a variety of smithing techniques to build all aspects of our jewellery.
You'll also find a variety of antique and vintage beads used to accent the jewellery.
On-Line Shop Coming Soon!
Check back soon for our new on-line shop, where you'll be able to browse and purchase jewellery, art, and collectibles.